Head and Heart
Creating a sustainable economy is the balance between meeting the human needs for  income generation, capital growth and  goods and goods and services in balance with the heart part of our economy-enhancing and sustaining the natural and social environment with quality of life outcomes at the forefront. Our gardens are an example they feed us two ways, first with an abundance of healthy food and, second, with a profusion of satisfaction.
Economic sustainability flourishes in diversity,-diversity of  talents, interest, skills and professions. We are an economy of gardeners, teachers, health care workers, engineers, planners, farmers, computer programers, woodworkers, artist and more. Diversity melds into a more productive, cohesive and richer whole.  
Bill Mckibben, well known for his writing and social activism on Global Warming, also promotes, as part of the solution, "sustainable economies in close knit communities." McKibben suggests that the focus should be on "deep economy", which includes, in addition to dollar outcomes, a major consideration of human satisfaction and the quality of life resulting from economic activity.
At the Commons, we seek to create an economy that performs better at traditional economic measures like returns on investments and access to income generating work, while, in addition, meeting the environmental and human relationship standards of the "deep economy" that Mckibben promotes. This economy is best realized in the foundations of a cohesive Community.
Read about Windekind's value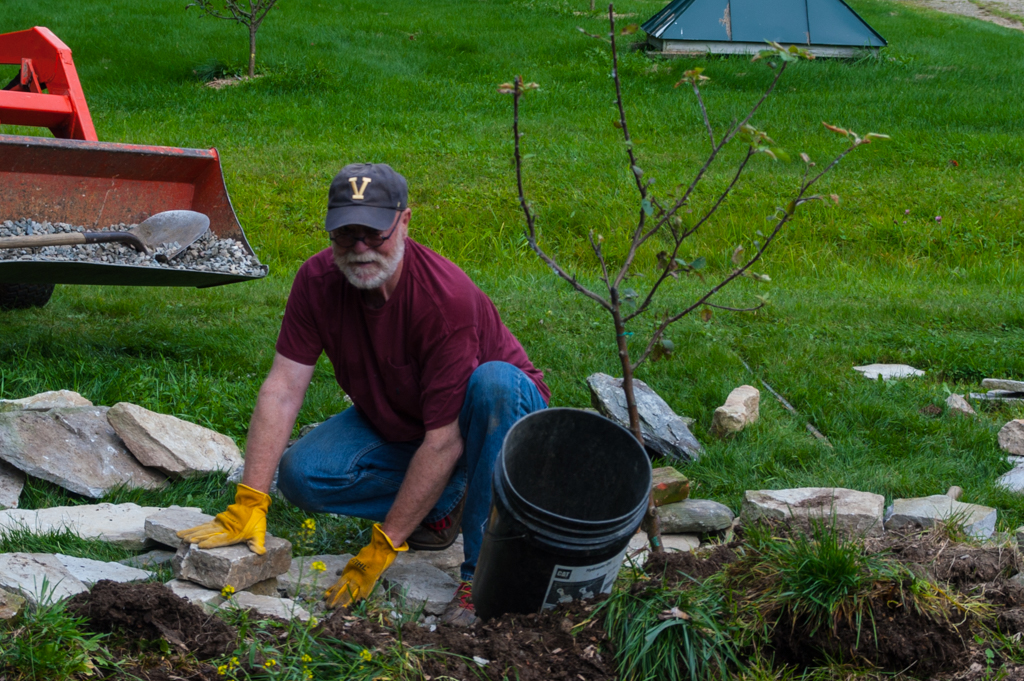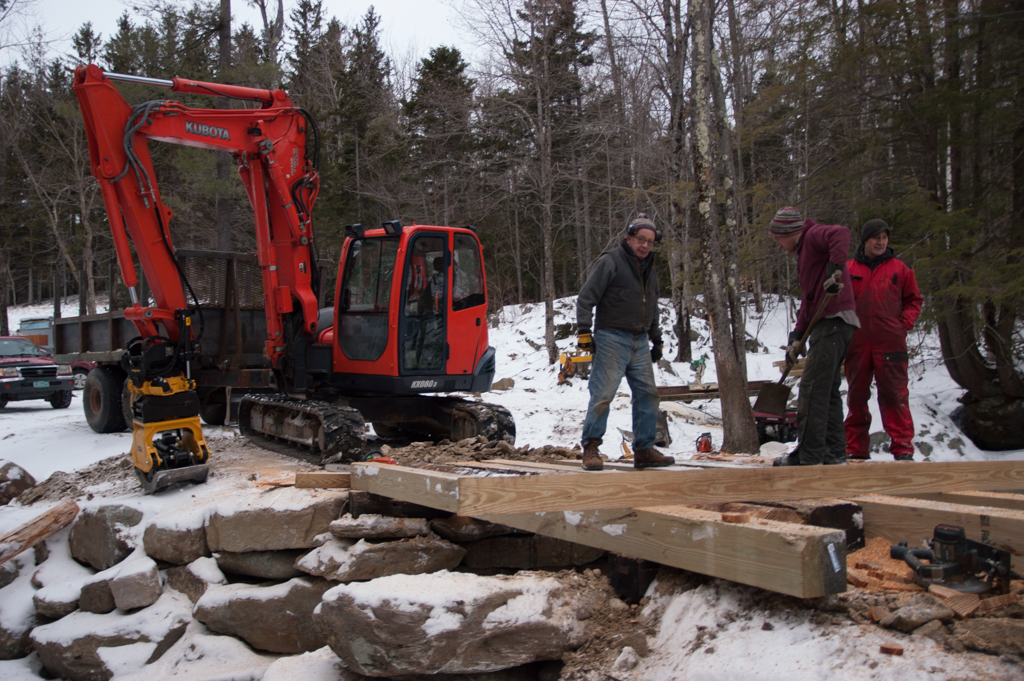 Discovering the synergy that is generated through community and helping each other in ways that go beyond just providing good housing is a powerful motivator, At our core, we are about building a better world, one neighborhood at a time, That's a start and cause for optimism and celebration in a tense time.
In increasing numbers, people seek this, because of that, it has economic and quality of life value.